CFCA: Respironics and Other Brands 12V Cord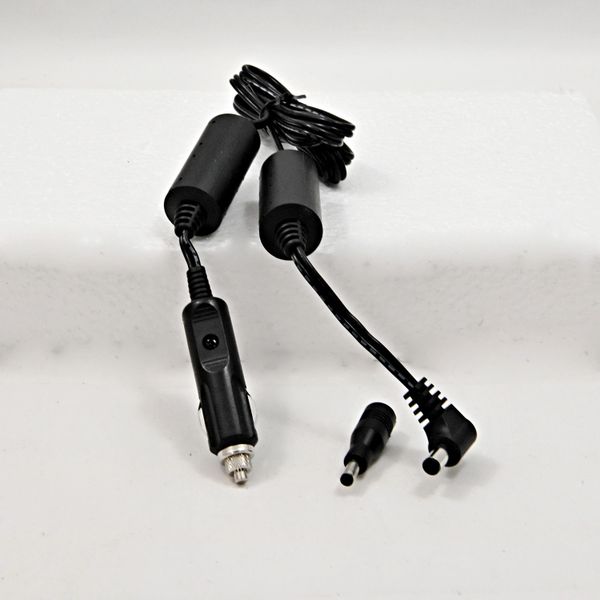 CFCA: Respironics and Other Brands 12V Cord
PRICE INCLUDES FAST SHIPPING

VIA USPS PRIORITY 1 - 3- DAY MAIL to all 50 USA States.
12V cord works with the following brand of Cpap and Bi-Pap machines:  

(NOT for DREAM STATION nor ANY ResMed Devices. We sell those cords in other listings, here in our store)
Philips Respironics: M-Series, "50 Series" PR System One: including PR SystemOne 150 REMstar, PR SystemOne 250 REMstar Plus, PR systemOne 450 REMstar PRO, PR SystemOne 550 REMstar Auto, PR SystemOne 650 BiPap PRO, PR SystemOne 750 BiPap Auto
DeVilbiss Healthcare: Compatible with ALL Intellipap Systems including the Intellipap Standard, Intellipap Auto, Intellipap BiLevel, and the Intellipap Bilevel ST
Sandman: Compatible with ALL Sandman systems including Sandman Auto, Sandman Duo, Sandman Duo ST, Sandman Intro, and Sandman Info
Coviden/Puritan Bennett: Compatible with Puritan Bennett GoodKnight 425/425ST BIPAP Machines
This system ships in a USPS PRIORITY MAIL FLAT RATE PKG. 
30 DAY NO RISK Trial Period to return for Full Refund if not COMPLETELY SATISFIED.  FIVE YEAR WARRANTY (prorated) BEST in our Industry!
QUESTIONS?  CALL US  800-290-3130  (10AM to 8PM  Pacific Coast Time, PLEASE)


Reviews