CTCA: CO-Res1001 DC Battery Cord for ResMed Airsense/AirStart/AirCurve 10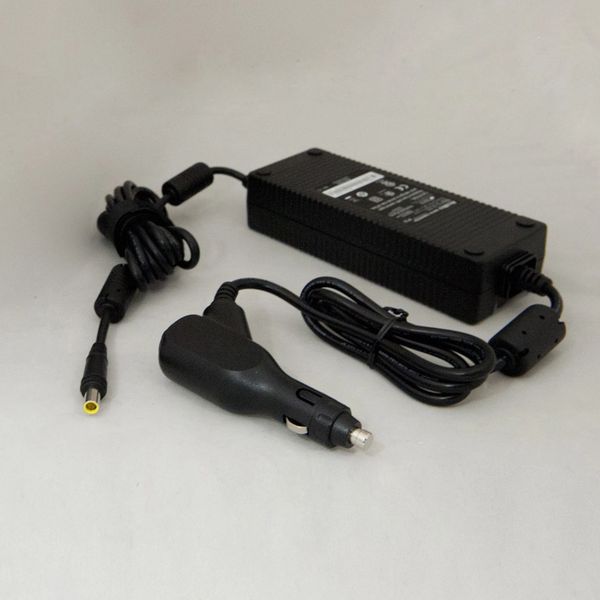 CTCA: CO-Res1001 DC Battery Cord for ResMed Airsense/AirStart/AirCurve 10
THE PRICE OF SHIPPING IS INCLUDED IN OUR PRICE

ResMed OEM Battery Converter Cable #37297 for attaching a ResMed AirSense / AirStart / AirCurve 10 Pap Device to a 12VDC power source via a female cigarette lighter socket. This cord has the male cigarette socket to plug into it.
We also offer this with an optional Female Cigarette Socket with alligator clips to attach to a battery's terminals. 
This system ships in a USPS PRIORITY MAIL FLAT RATE PKG. 
Reviews